Microfusion Energy Automation Group, Microfusion Engineering Laboratories, Inc. (MEL), and Wunderlich-Malec Engineering, Inc. (WME) have formed Consortium to help power and process industries with digital transformation.
Our Digital Power & Energy engineering group (MEL Group) deliver value engineering solutions and services.
Our solution is based on the new Industrial Internet Control Systems (IICS) and THINK™ Digital Twins Technology.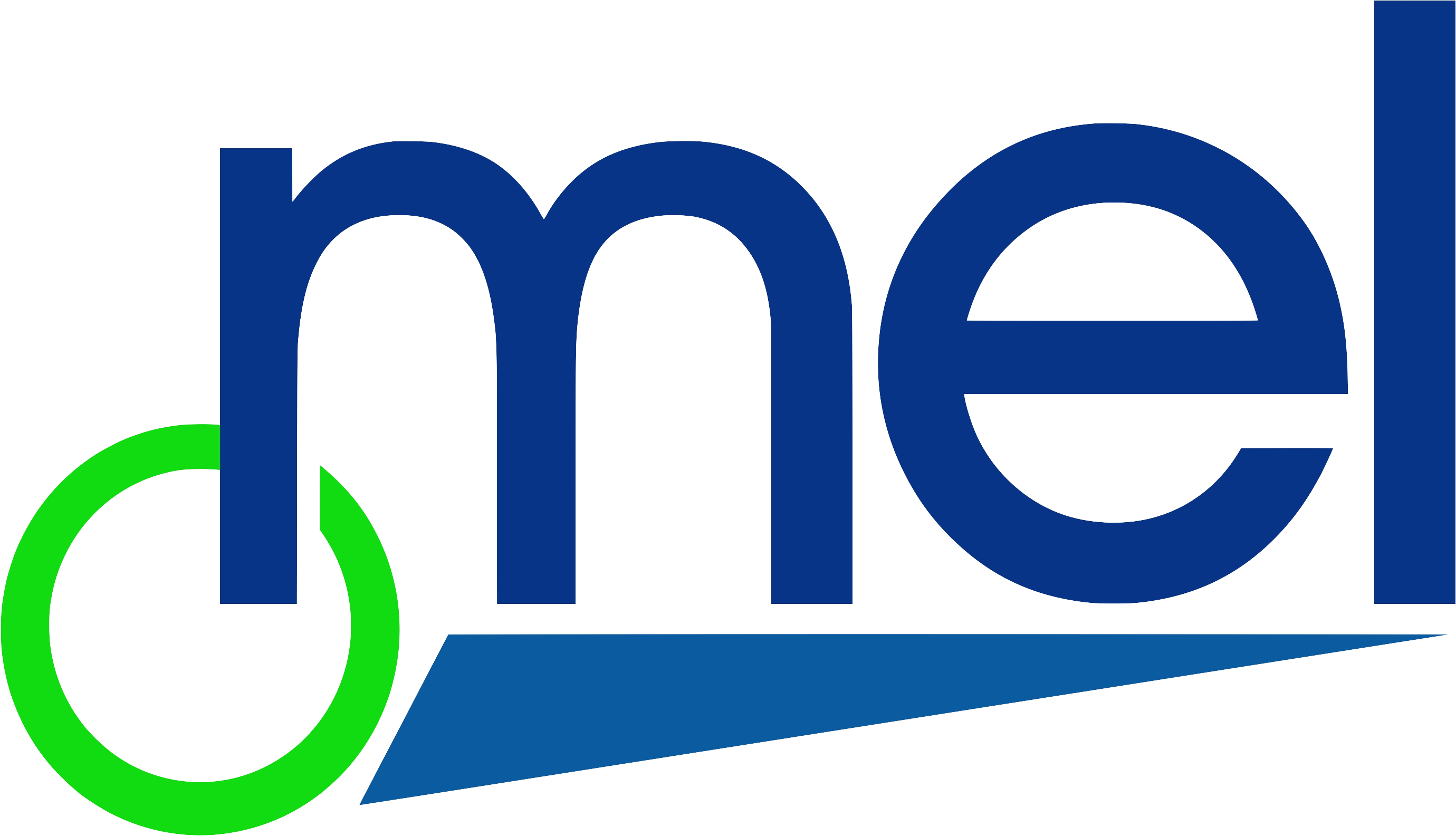 MEL Corporate Office
3039 Amwiler Road, Suite 122
Atlanta, GA 30360

WME Corporate Office
6101 Blue Circle Drive
Eden Prairie, MN 55343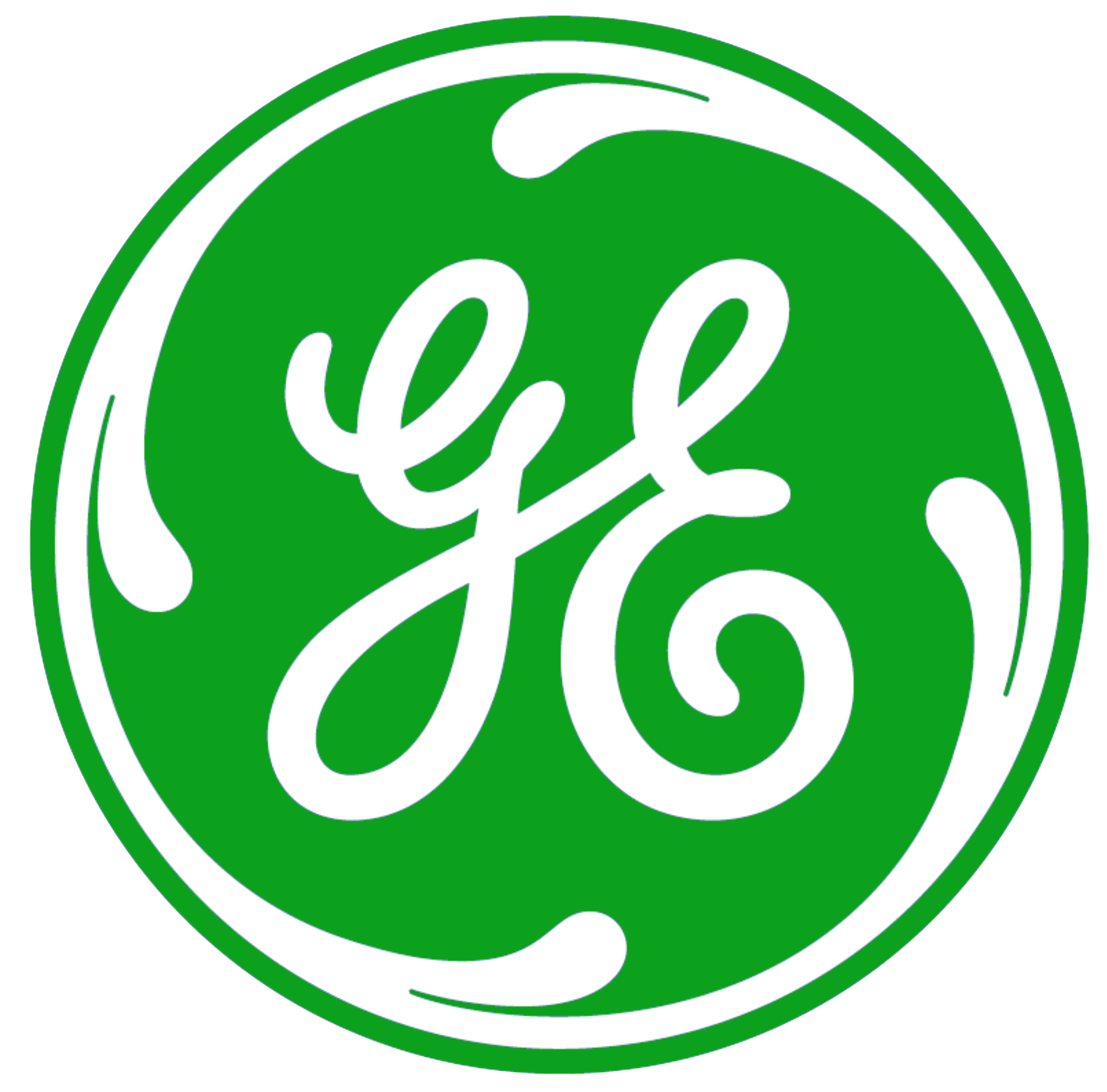 GE Digital Alliance Partner
GE Power Automation and Controls
Centers of Energy Services